Scholars' Stories
Learn the stories of the recipients of Latino Scholarship Fund donations!
2020
2017
Darian Gonzalez
From Holyoke High School to Westfield State University, Environmental Science Major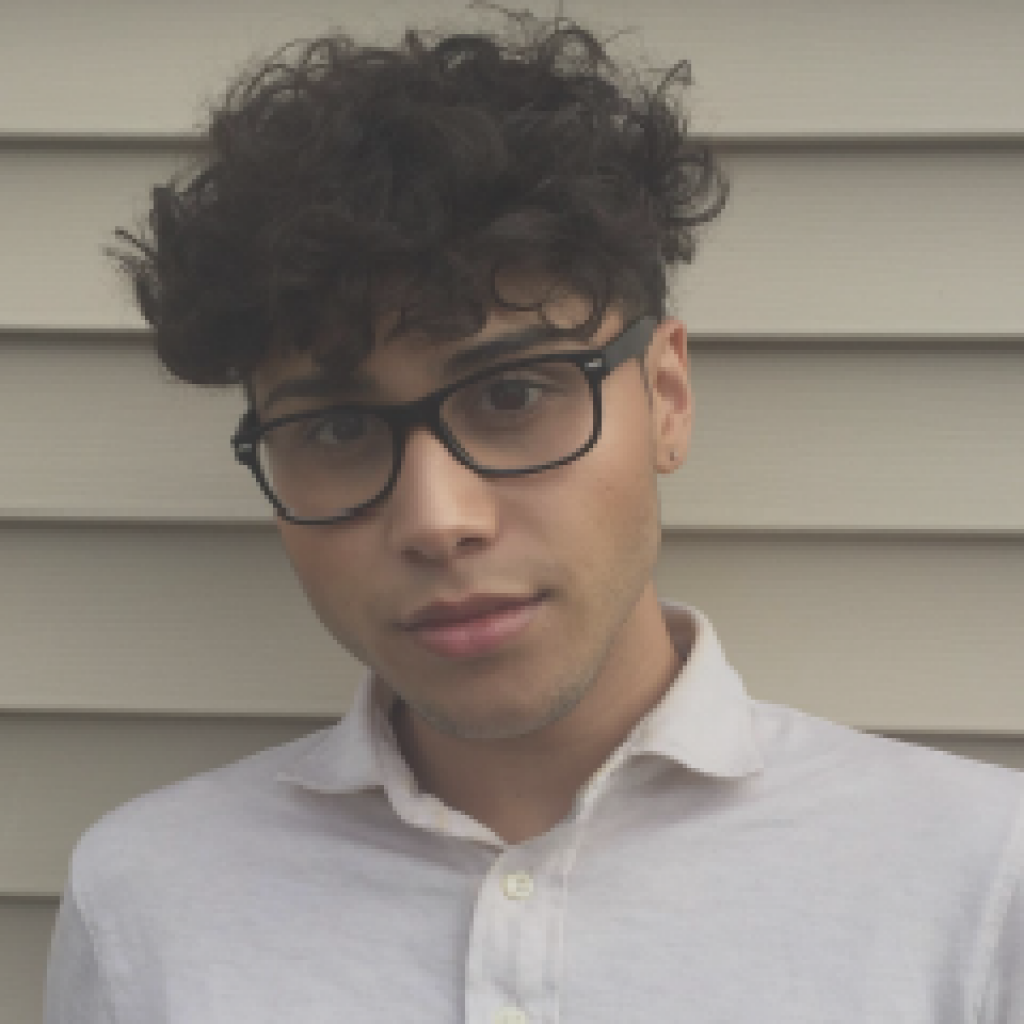 Darian was an active student leader at HHS. He was the President of the class, in student government and an alternate for the State Student Council. Member of the National Honor Society, Madrigal Choir, drama club,
business club, House of Colors, and formerly a Holyoke Youth Task Force member. His acting skills were highlighted at the HHS annual musical.
Javelin Parra
From Springfield High School of Science and Technology to BayPath University, Psychology Major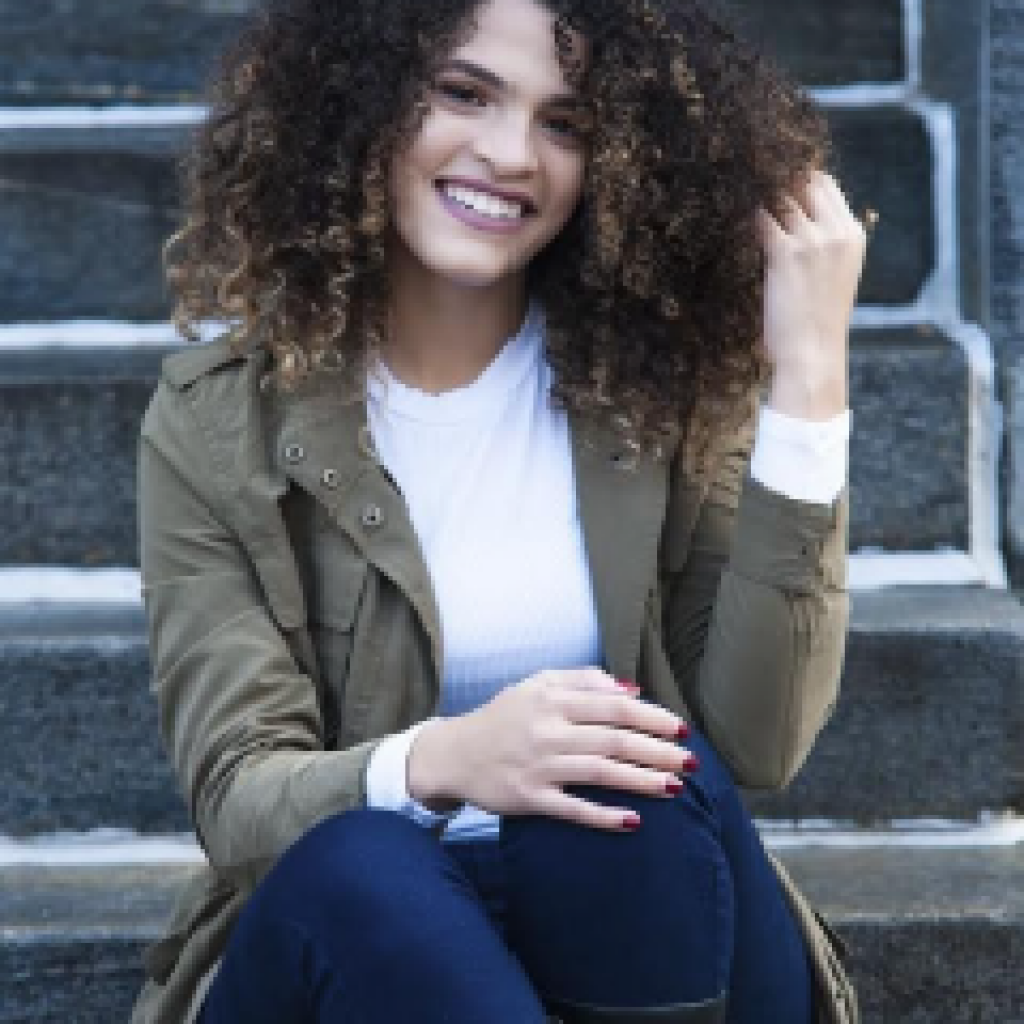 Javelin loves to help people.
She is determined to obtain a degree in Psychology concentrating in mental health counseling to give back to her community the best way she can, through healing and love. She volunteers every week at the Restoration Worship Center.
Justin Colón
From Holyoke High School to Holyoke Community College, Graphic Design Major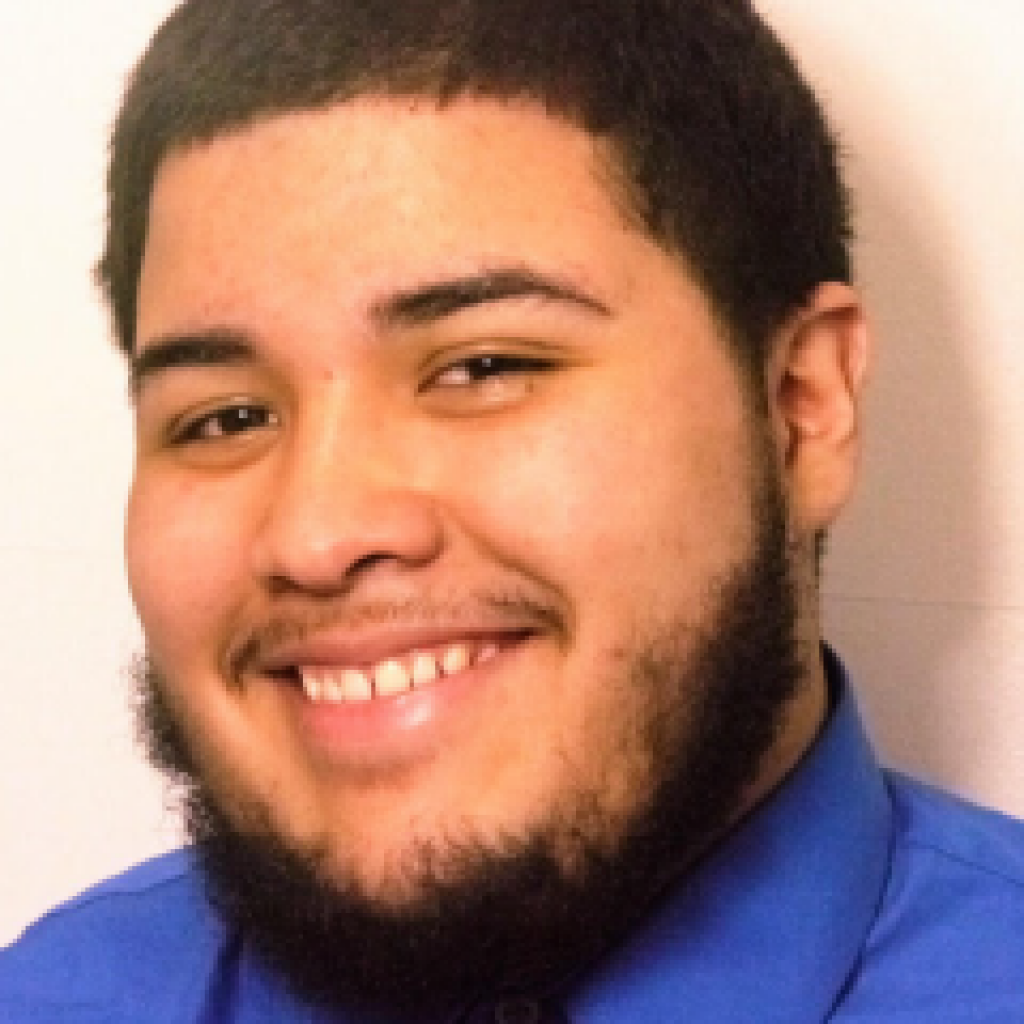 Justin aspires to be a Game Designer in the future. He is already involved in the creative world by performing in various events such as the "El Amor No Duele" basketball tournament and the HHS Haunted House.
Nysha Sanchez
From Holyoke High School to Curry College, Early Childhood Education Major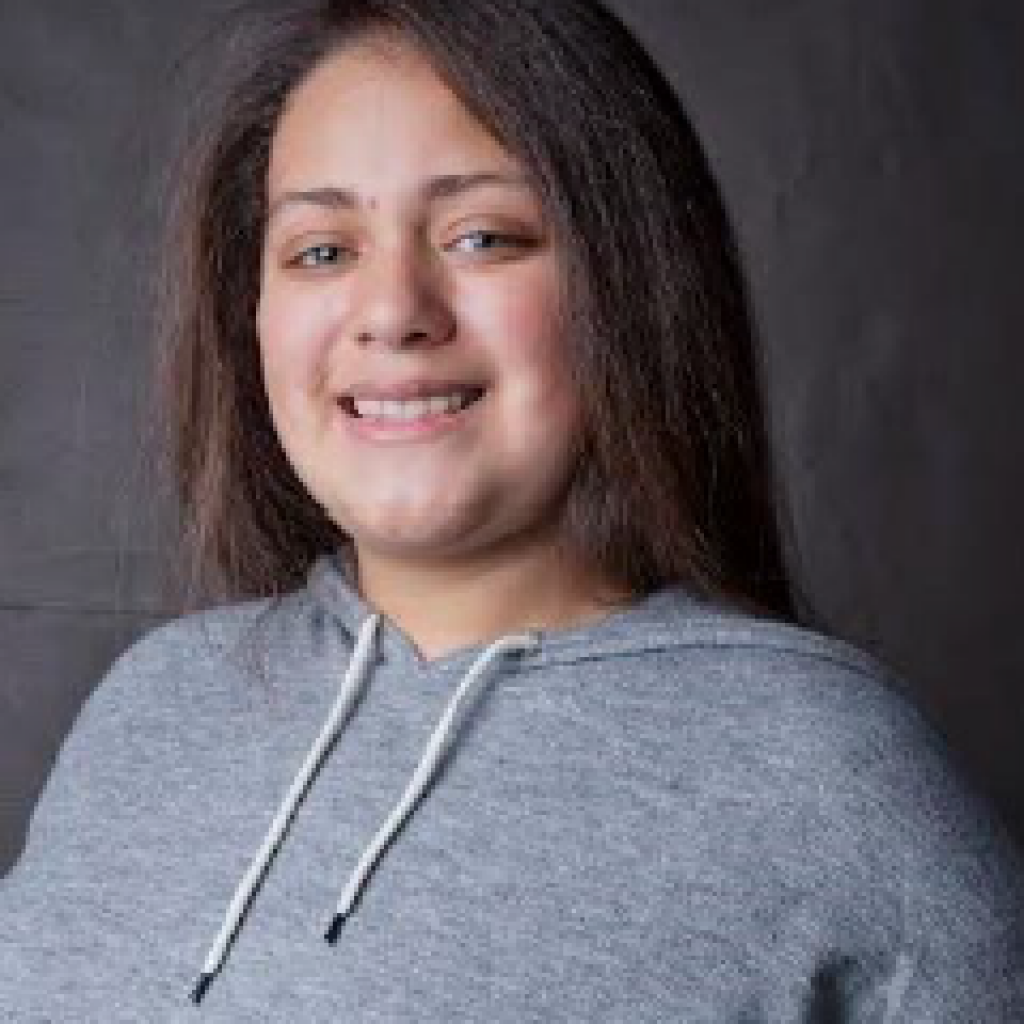 Nysha will be studying Early Childhood Education to become a kindergarten teacher. In high school, she was a member of the HHS Marching/Concert Band. She is a member of the National Honor Society and the National Society of High School Scholars. She volunteers at Homework House afterschool program and is also a member of the Western Mass volleyball club.
Laleiska Martinez
From High School of Commerce to Elms College Sports Physical Therapy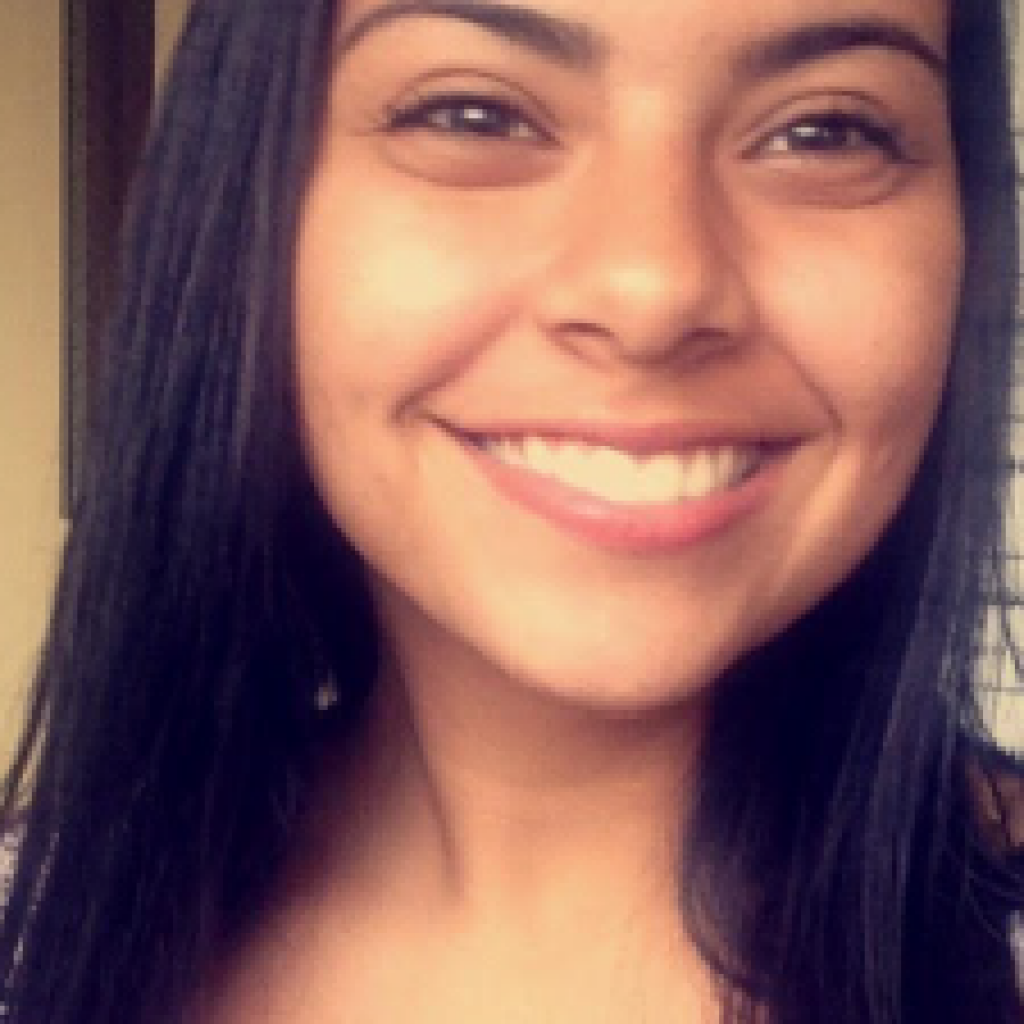 Lalaiska will be the
first in her family to obtain a college education. Her dream is to work with athletes providing physical therapy and support.
Genesis Martinez
From High School of Commerce to Elms College Major in Psychology/Minor in Arts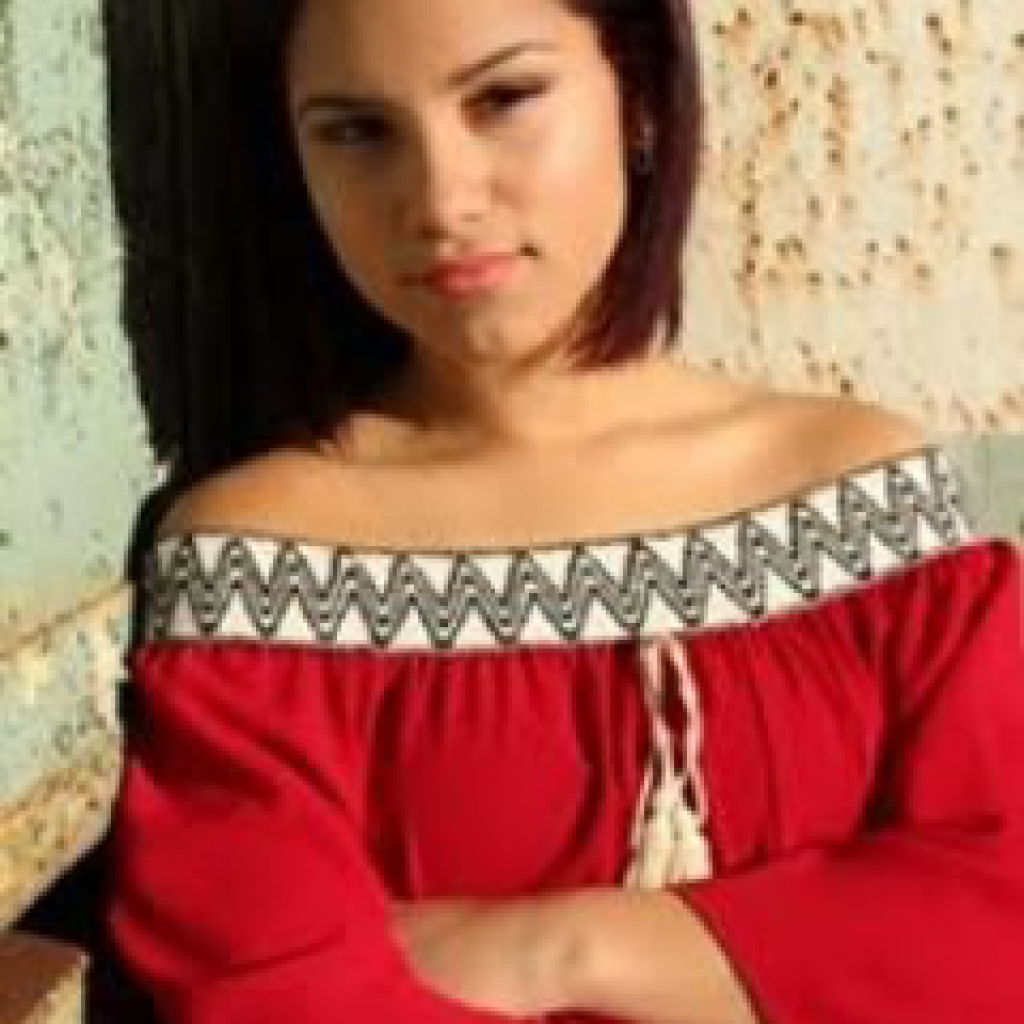 Genesis dreams to become
an Art Therapist once she completes her Master's degree. She earned the vote as the class President. She's a member of the National Honor Society, Upward Bound, and an IB student. In addition to her leadership and dedication to school, Genesis is a Sunday school teacher at her church.
Emily Lopez
From Holyoke High School to Mass College of Liberal Arts Major in Secondary Education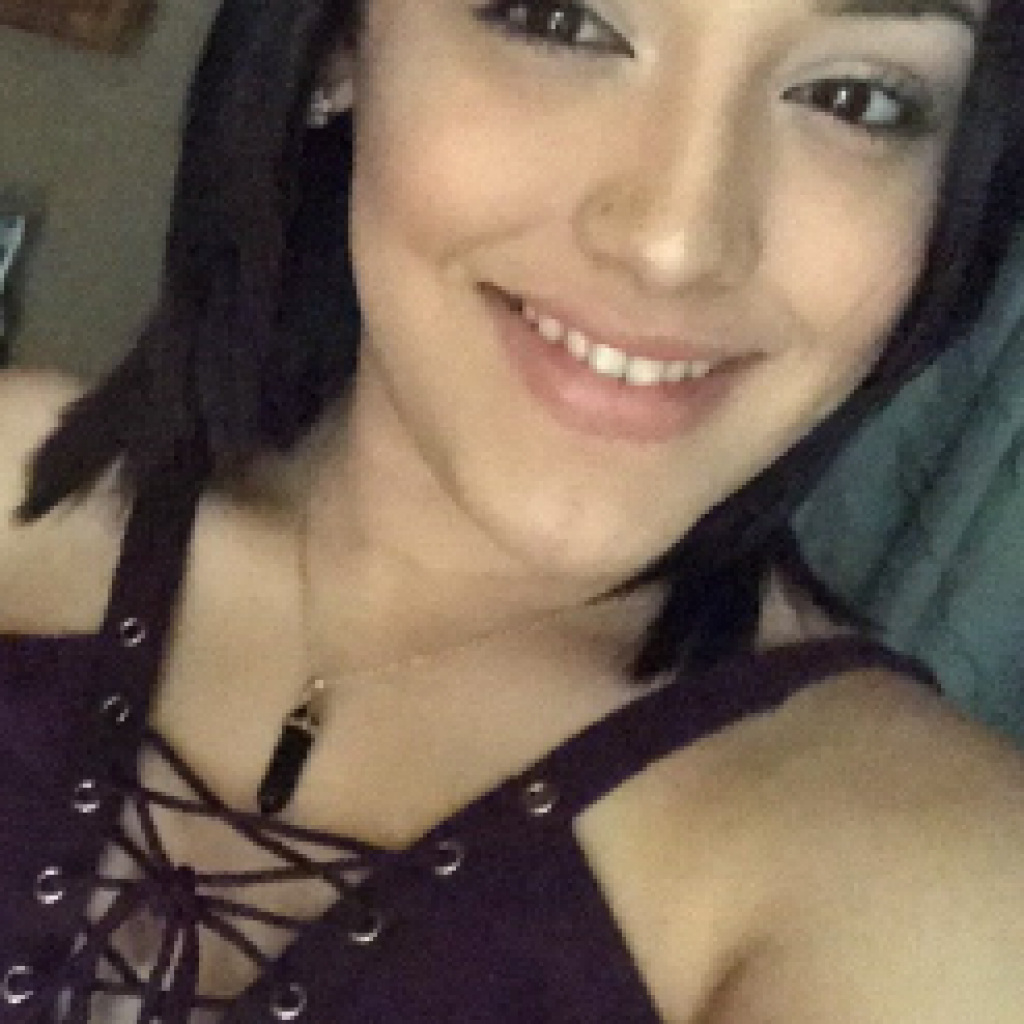 Emily has many goals set her way. She aspires to become an English teacher and become a role model in her community. She will minor in gender studies and educate her students about gender equality. She wants to empower young women to succeed and follow her footsteps. She wants to encourage young women and men to go to college and follow their dreams.
Kiara Nazario
From Holyoke High School to Holyoke Community College Early Childhood Education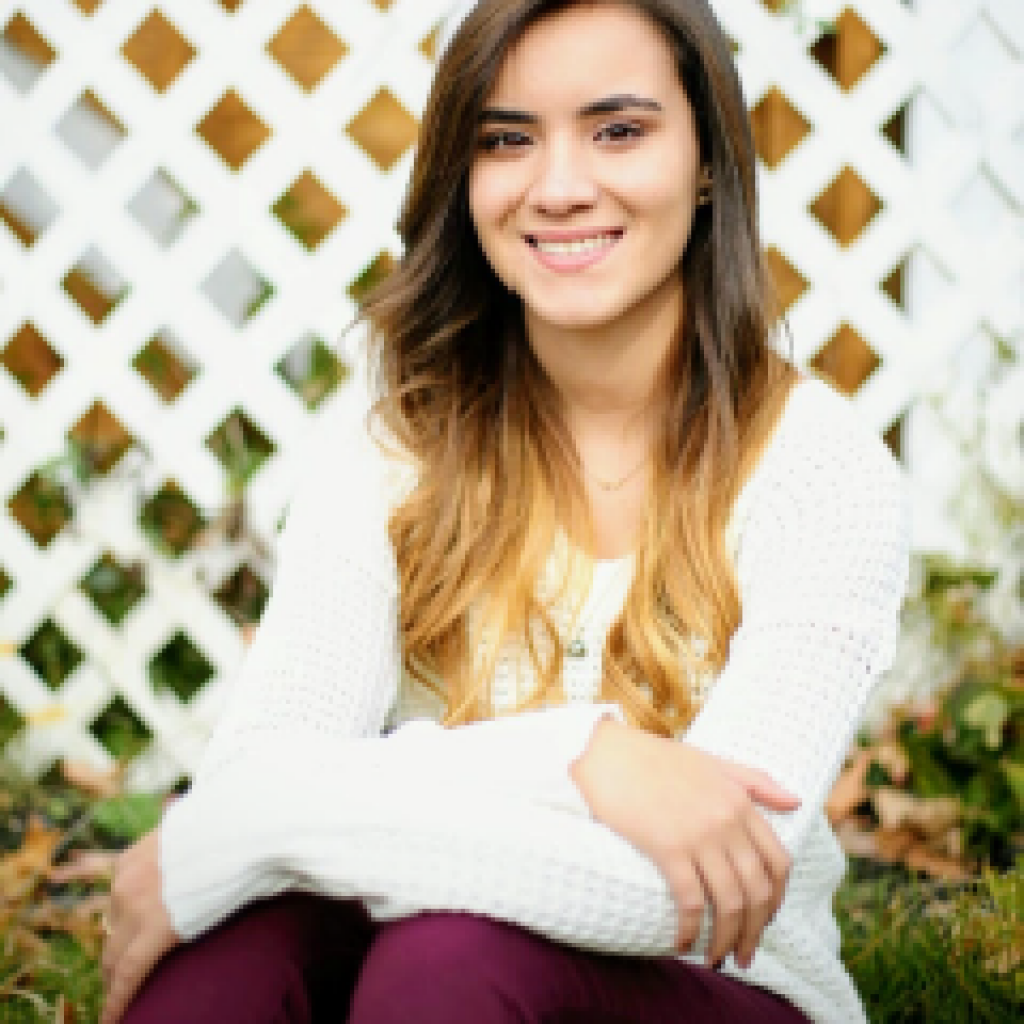 Kiara aspires to make a change
in children's lives by teaching them a new language. Being fully bilingual in English and Spanish gives her the flexibility to choose her pupils. She is an active member of her community. Kiara volunteers at the Salvation Army, Kate's Kitchen, The Elks, and Girls Inc.
Jasmeen Burns
From Springfield High School of Science and Technology to American International College Elementary Education Major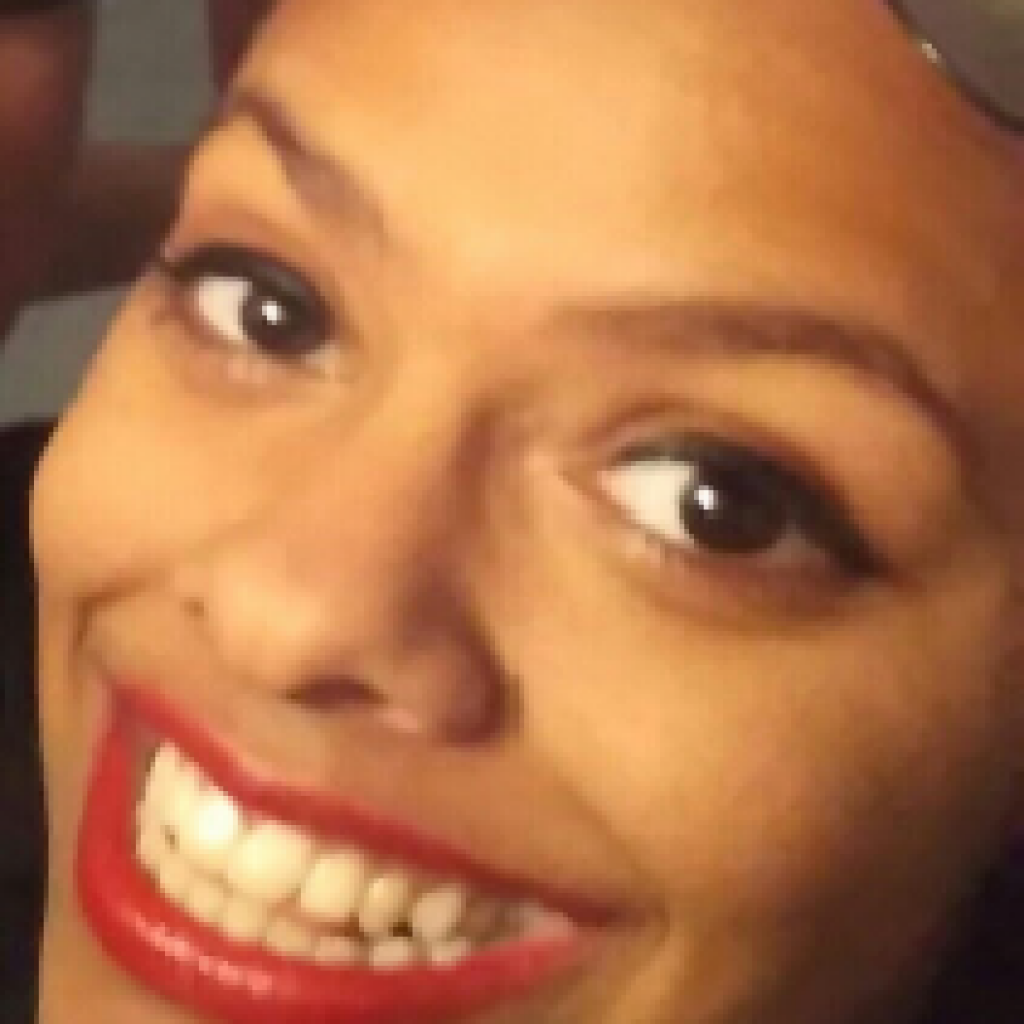 Jasmeen describes herself as a happy and funny person. She aspires to help children find the path to a career in life. For over two years, Jasmeen has been a Teaching Assistant for Chinese StarTalk.
Tamara Rivera
From Holyoke High School to Wesleyan University, Veterinary Major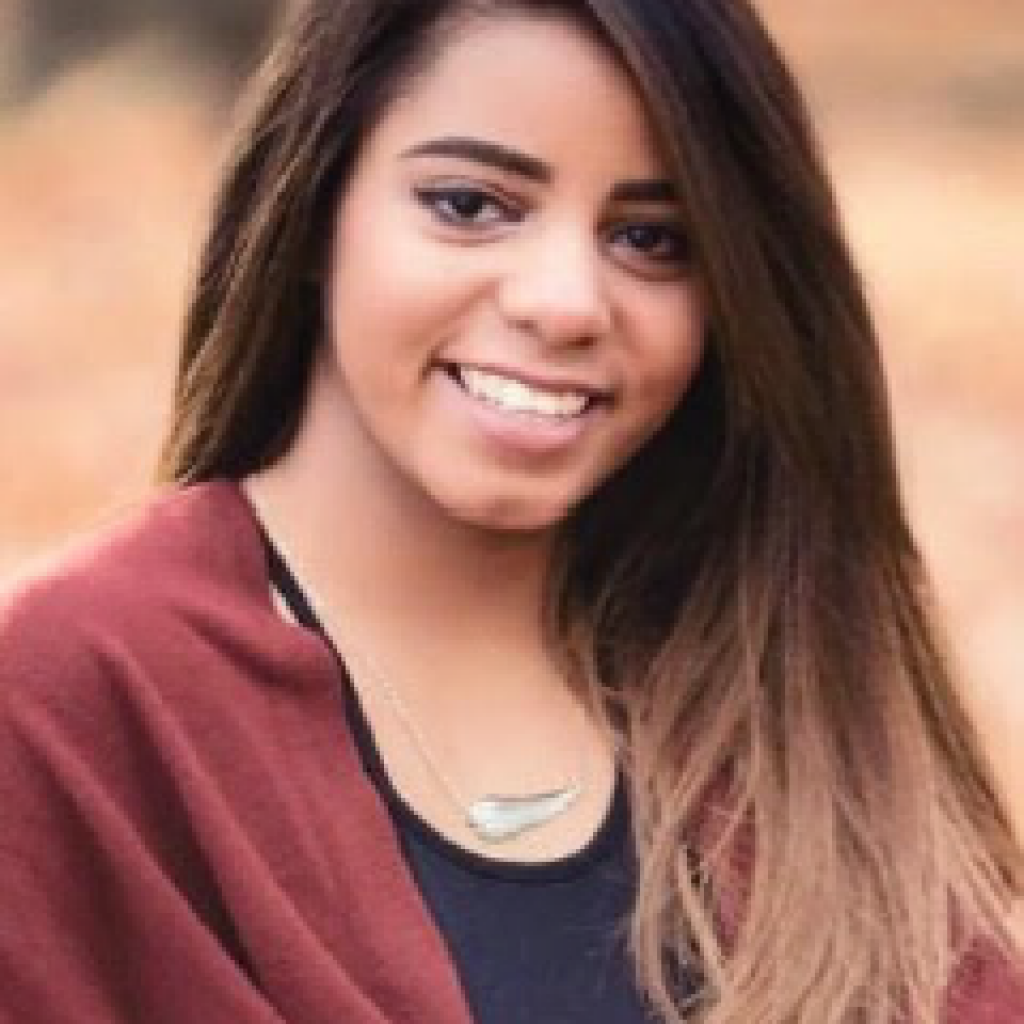 Tamara is a determined
young lady who works hard because, in her words "[she] has so much to gain and everything to lose." Tamara is an Upward Bound and Gear Up alum. She has volunteered her time at youth basketball games, Kate's Kitchen and the Salvation Army. She has been part of a group called Environmentathon and Restorative Ecology.
Jacksiel Colón
From Holyoke High School to Skidmore College, Business Major
Jacksiel aspires to one day own a business where he can invest and help in his community.  When not in school, Jacksiel is very busy giving back to the community. He's been a Boys & Girls Club Keystone Member and past staff, a counselor at NCCJ Anytown Organization, a teaching assistant for ELL Elementary students, a basketball coach for the Holyoke Safe Initiative League, and a volunteer at the local Ninety-Nine. He's a member of Upward Bound Northfield Mount Hermon, the HHS Poetry Society and District Attorney Youth Advisory Board.
Jacksiel is as determined as they come, no matter what is set in front of his way he will use it, overcome it, or simply make it better, as he does everything for his dedicated mother and amiable brother.
Richard Berreiros
From Springfield Renaissance School to UMASS Dartmouth, Criminal Justice Major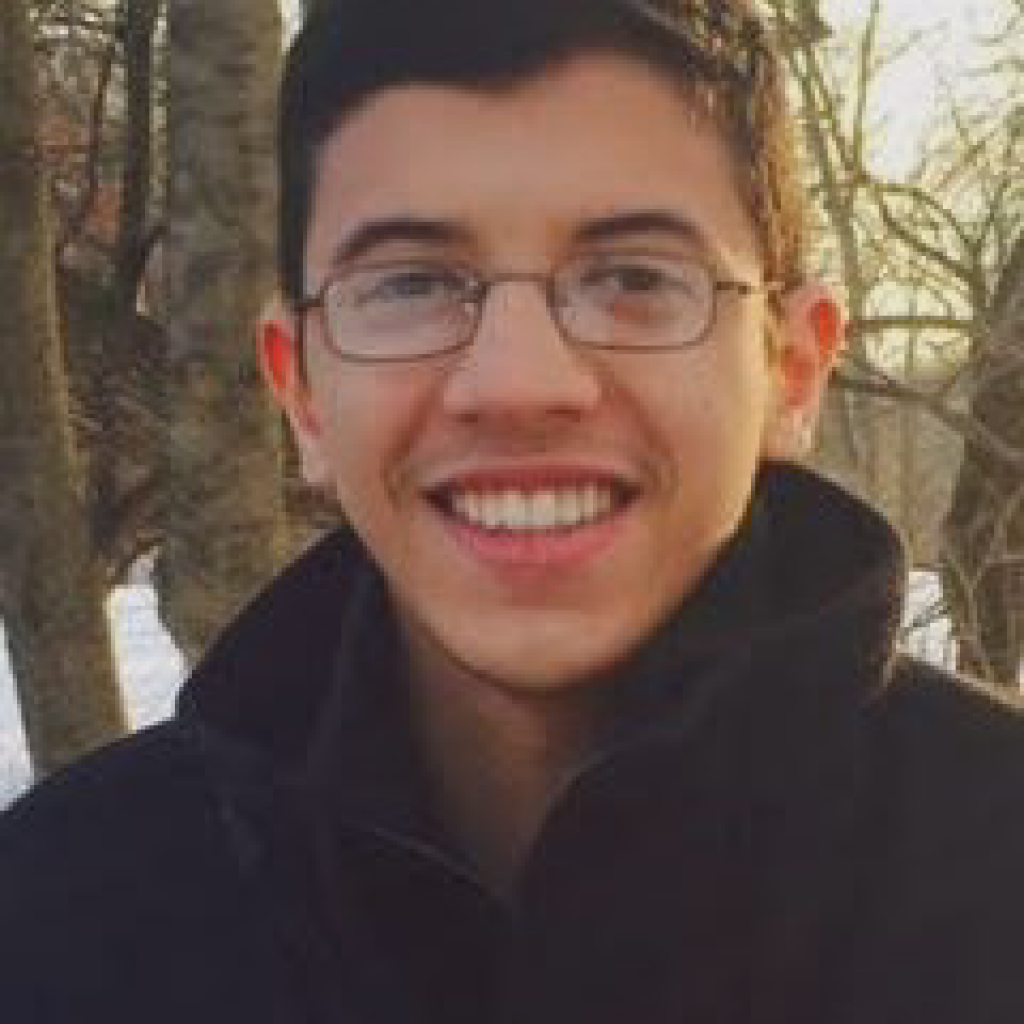 Richard aspires to become a
detective once he finishes his masters degree in in Criminal Justice. His honor and respect for Veterans has inspired him to help a veteran with home chores. He also buys toiletries and other needs and distributes them as donations for the less fortunate in his community. He has also volunteered at a thrift store and a soup kitchen.
All of the students above were recipients of donations collected from the public– people just like you.  Please consider a donation today!